Nat's Bread Co is now offering 3 unique bi-weekly subscription packages. Order yours today and get fresh bread delivered to your door twice a month! Scroll down and click on "Subscriptions and Gift Cards" for details on our subscription packages. If subscription packages aren't your thing, scroll down and click on "Our Signature Loaves" to place a single order for the next available delivery day.
​
We do home deliveries every Tuesday and Friday. Orders for Tuesday delivery must be received by the Sunday prior at 10 am. Orders for Friday delivery must be received by the Wednesday prior at 10 am.
We would like to assure our clients that we are taking all precautionary measures to avoid the spreading of the Covid 19 virus. We offer our home delivery service twice a week on Tuesdays and Fridays! Orders must be at least $25.00
​
PLEASE NOTE:
We can only deliver as far east as ALTA VISTA on TUESDAYS.
We can only delivery as far west as BELLS CORNERS/KANATA/STITTSVILLE on FRIDAYS.
Deliveries west of Bayshore will be subject to a $10 delivery surcharge.
Unfortunately, at this time we are unable to deliver outside of the mapped delivery zones.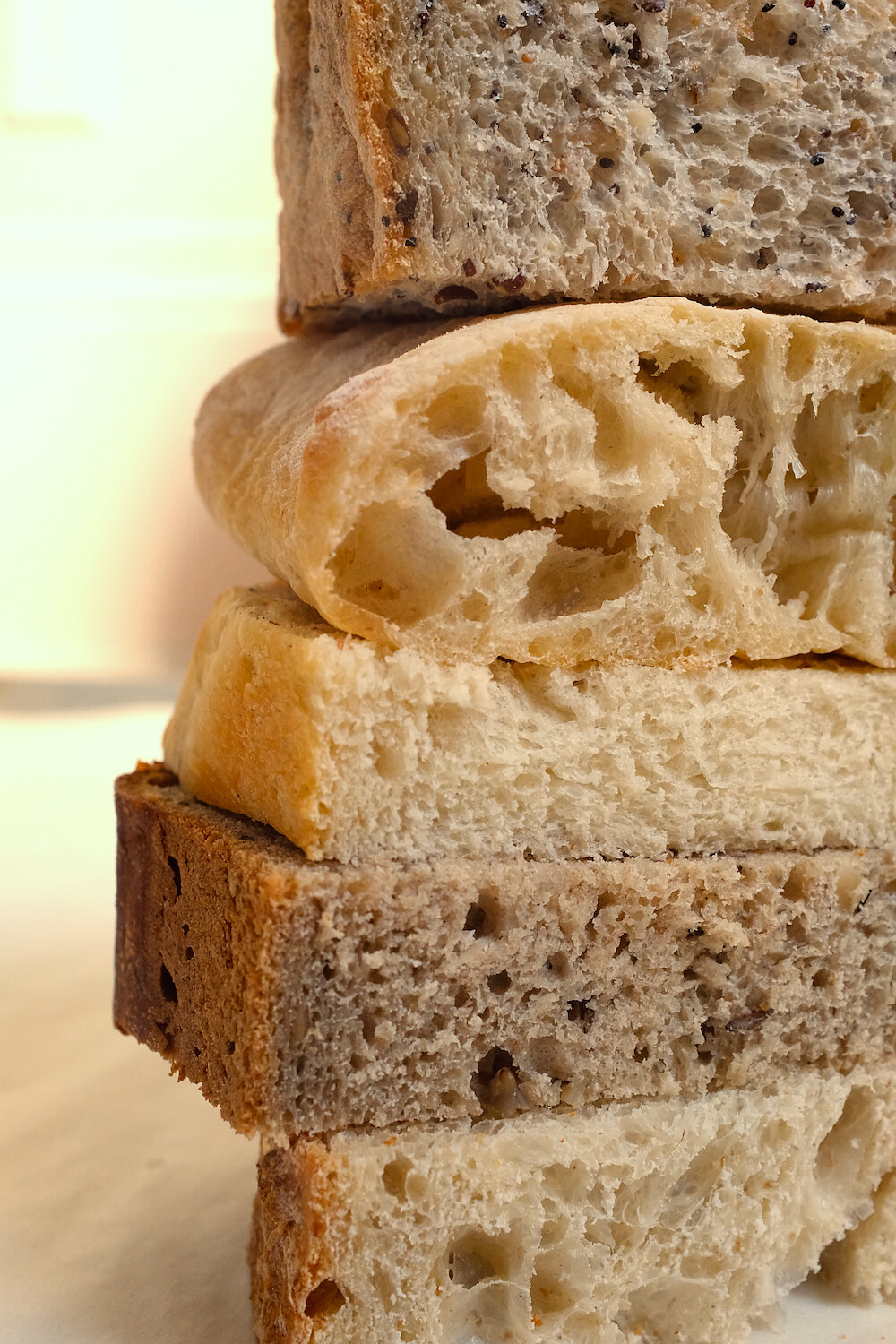 857 Boyd Ave
Ottawa, Ontario
K2A 2C9