Nat's Bread Co is now offering 3 unique bi-weekly subscription packages. Order yours today and get fresh bread delivered to your door twice a month!
​
1 - The Baker's Choice: Trust us, you won't regret it. This box includes 2 sourdough based loaves, 6 soft pretzels, and 2 other loaves chosen with love by our bakers. $60 for 2 deliveries, $160 for 6 deliveries, $300 for 12 deliveries
​
2 - The Sourdough Box: When only fermented will do. This box includes one each of our white sourdough, whole wheat sourdough, rye sourdough and sourdough demi baguette. $40 for 2 deliveries, $100 for 6 deliveries, $200 for 12 deliveries
​
3 - The All In: We trust you, you know what you want. This box includes 4 loaves of the same bread. Choose from a list of our fan favourites. $40 for 2 deliveries, $100 for 6 deliveries, $200 for 12 deliveries.
​
How it works:
Choose your package/s (one delivery address per order).
Choose your delivery date (one delivery date per order).
Keep shopping if you want to add some more of Nat's Bread goodies to your order, or Proceed to Cart for checkout!
We would like to assure our clients that we are taking all precautionary measures to avoid the spreading of the Covid 19 virus. We will now be offering home delivery service twice a week on Tuesdays and Fridays!

Orders must be at least $25.00
PLEASE NOTE:
We can only deliver as far east as ALTA VISTA on TUESDAYS.
We can only delivery as far west as BELLS CORNERS/KANATA/STITTSVILLE on FRIDAYS.
Deliveries west of Bayshore will be subject to a $10 delivery surcharge.
Unfortunately, at this time we are unable to deliver outside of the mapped delivery zones.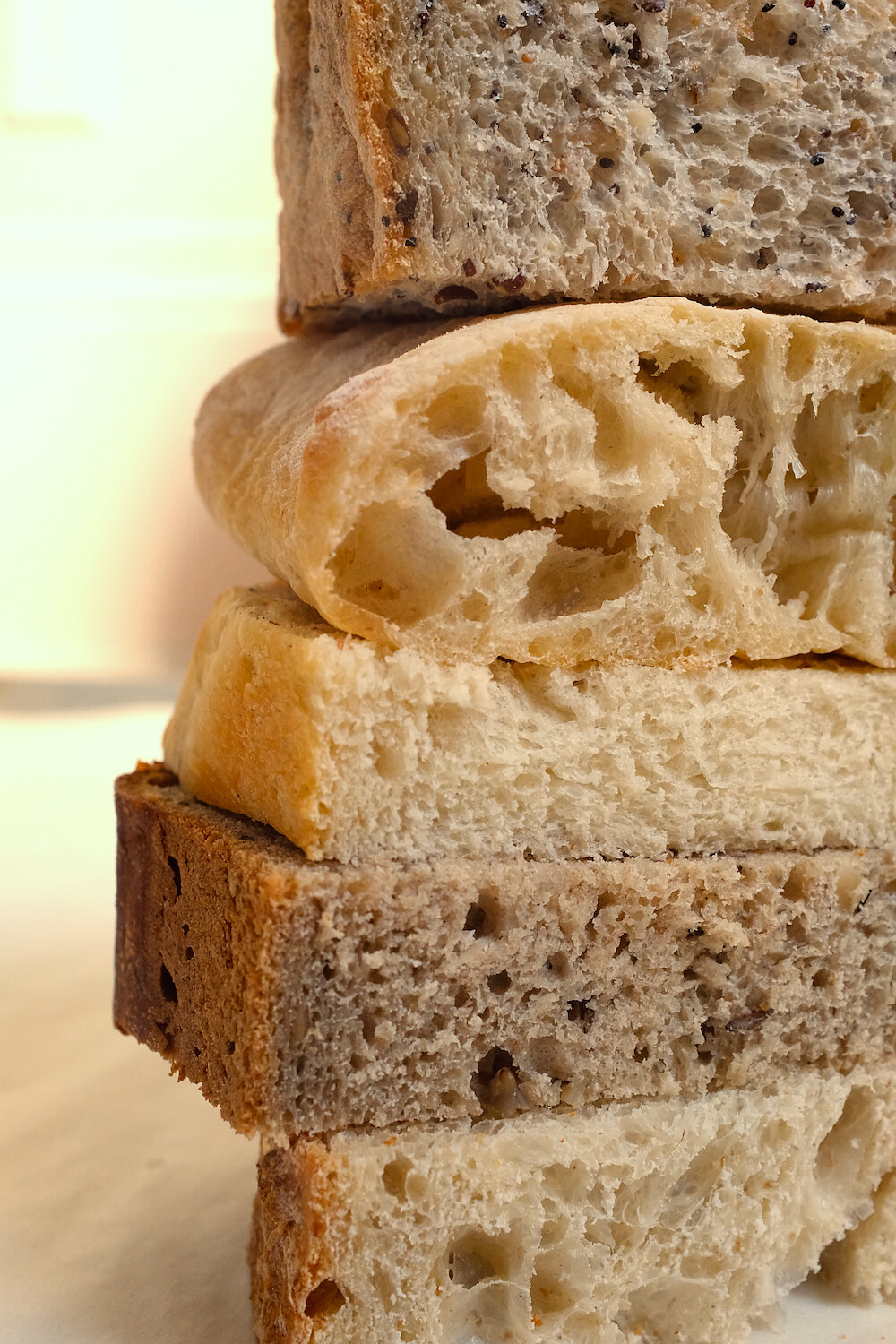 857 Boyd Ave
Ottawa, Ontario
K2A 2C9